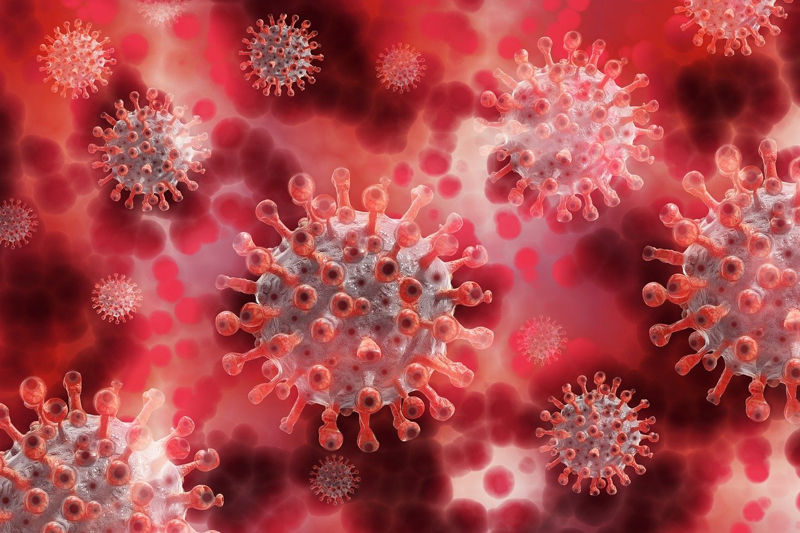 In Glasgow, we're now in lockdown until at least the end of January.  However, the current guidelines permit house moves and related activity to take place.  This includes property viewings.
Hopefully, it will all be over soon.  In the meantime, here's how we're currently operating.
Viewings
As has been the case for many months now, we're relying as much as possible on virtual tours and floorplans to market properties to prospective tenants.  Most prospective tenants are happy to proceed on this basis.  When an applicant has completed satisfactory referencing, we will normally carry out an accompanied socially distanced viewing while the property is vacant.
Moving In
Aside from an accompanied viewing following referencing, all our applicant processing takes place online.  This includes application, referencing and digital signing of lease and inventory.  Keys are collected from outside our office on the day of the check-in.  One of our team will visit the property shortly before the handover to do a final check and take meter readings.
Maintenance
Contractors will normally visit properties only for essential maintenance.  Out of hours cover is fully operational.
Our Office
Most of our team are working from home, however there will always be at least one person at the office during working hours.  Calls and emails are being handled as normal.
New Clients
We can take on new properties and market them as normal.  Just call or email and we'll send a link to register your property details.  If required, we can do a valuation by video call.
If you would like any further help or information please contact us or give us a call on 0141 357 0436